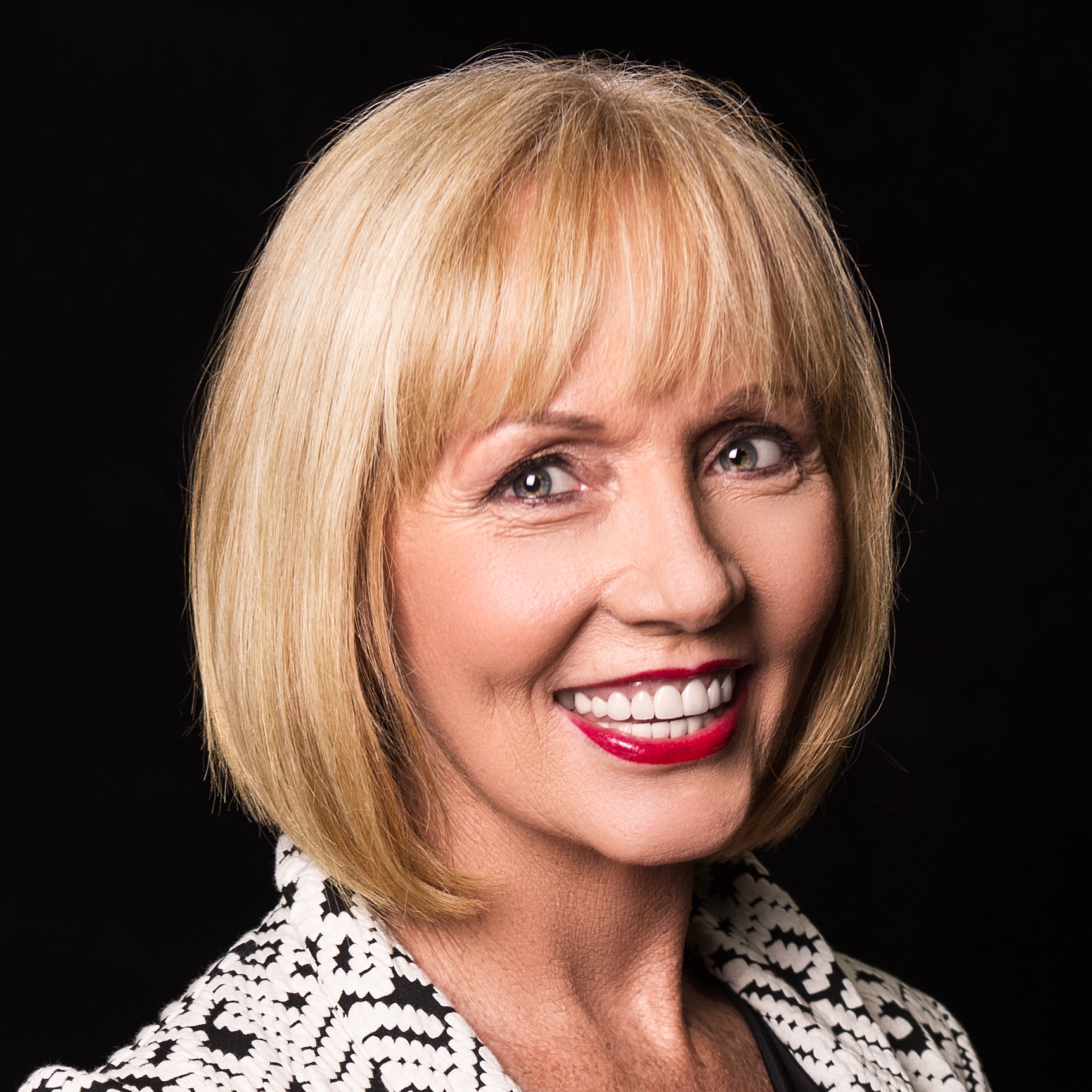 EXPERIENCE + ENERGY + SERVICE = RESULTS!
This is Robyn Neilson's motto. When buying or selling your home or investment property you must expect action, proper communication and insist on absolute integrity from your agent. You need to choose an agent whose expertise, competence and knowledge of the Townsville and regional property market will give you the best opportunity for a strong return on your investment. And the best way you can ensure this happens is to engage Robyn as your agent - My Property Agent. 
"I am a seasoned Townsville and North Queensland property owner and investor. For the past 20 years, I have managed my own substantial portfolio of residential, rural and commercial interests. I became an agent because of my own experience in dealing with agents was often disappointing. So, rather than accept this outcome, I chose to put my energy and extensive property experience into becoming a fully licensed Sales Agent. I have also acquired and managed large quantities of property in my career as the General Manager of Qld for Anglicare and St Luke's nursing services.
I treat every sale and purchase like it's my own. When dealing with me you get excellent service throughout the entire process. I am by nature an organised, efficient and committed person. There is no pretence - just good old fashioned hard work complete with a healthy dose of honesty and responsiveness. It's all about quality and performance. I expect it of others and you can expect it from me".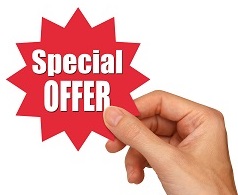 $500 for every new referral when sold